Houston Plate Glass Specialist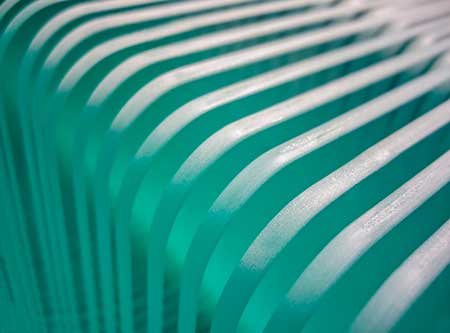 At Houston's Affordable Auto Glass centers, we use only manufacturer-approved parts and strictly adhere to maximum safety standards for plate glass window repair and replacement. From Pasadena and the bay area to north and west Houston, our highly trained technicians will hook you up — as carefully and productively as possible. We use the highest-quality materials to guarantee an exact fit, which makes our plate glass windows all the more reliable.
The slightest chip or crack in glass can lead to considerable safety issues, so don't hesitate to let us adjust, replace, repair and address all of your plate glass needs at the best prices during these cash-crunching times.