Houston Auto Glass Questions
Frequently Asked Questions about Auto Glass Replacement and Repair
Frequently asked questions from customers and people like yourself looking for insight into the various aspects of Auto Glass repair in Houston.
Have questions that we have not addressed below? Please don't hesitate to call one of our Houston area locations located in downtown Houston, Southwest/Galleria, West, North and Pasadena/Bay Area.
Is there a difference between the windshield and other glass in the car?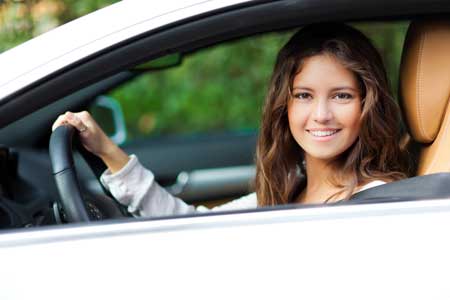 Windshield glass is a special glass made of Laminated Safety Glass. It is constructed in special way, and the design is made for optimum safety in the event of a crash. Furthermore, it is made up of two pieces of glass with a thin layer of vinyl in between.
Why Affordable Auto Glass ?
Affordable Auto Glass is a leader in the Auto Glass Service industry and through years of experience continues to win the confidence of customers. We use the best quality products from leading manufacturers and employ well qualified and trained technicians. In addition, along with quality service and parts, we offer the best prices in town.
Does my insurance cover Auto Glass?
There are three types of insurance coverage:
Comprehensive
Collision
Liability
Typically, comprehensive insurance covers auto glass repair and replacement. Therefore, you will only need to pay the deductible.
Is there any difference between the auto glass being replaced and originally installed?
We only use manufacturer approved parts and adhere to maximum safety standards.
How long do you have to wait to wash your car after getting your windshield replaced?
24 hours. We recommend no wash for at least 24 hours after installation. This allows the glue enough time to harden so that a car wash cannot create a leak.
How long does it take to replace Auto Glass?
Most installations takes 1 to 2 hours; however, our staff can schedule installation over the phone and provide you with an accurate time estimate.
Didn't find what you were looking for? When you need to contact us regarding your auto glass or receiving a quote, we help you get a quick answer.