Houston Auto Glass Safety Facts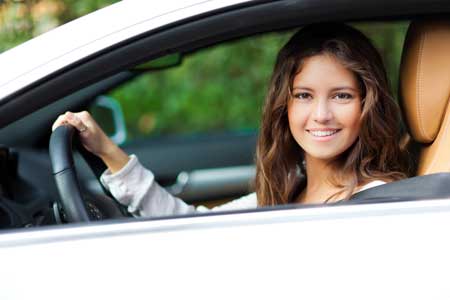 The windshield of your car is much more important than you may have expected. Here are some reasons why you should get a cracked windshield replaced or a chip repaired by a professional auto glass technician.
Your car's windshield helps keep you and your passengers in the car during a car wreck. – The windshield of our vehicle provides a "shield" for you and your passengers. If your windshield is compromised with either a crack or a chip it can severely increase your chances of injury during a car accident. Get your windshield replacement today and protect yourself and your loved ones from and unexpected accident.
The windshield plays an important part in the passenger side air bag functioning properly. – Now that most cars come with airbags on the passenger side of the vehicle it becomes even more crucial to have a solid windshield. If your windshield is cracked or chipped it won't provide the passenger side airbag with the support it needs to pin the passenger to their seat to avoid being thrown from the vehicle. If the air bag doesn't have the proper support from the windshield it could result in the passenger being seriously injured or death.
A Windshield is a structural part of your vehicle and gives support to the roof of the vehicle.– If your windshield is chipped or cracked it will not prevent the roof from caving in on you during an accident. It may not seem like getting your windshield repaired is a big deal but it could save your life from an unexpected accident someday.