Houston Auto Glass – Windshield Replacement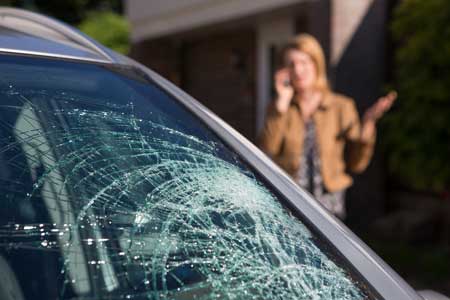 There's something to be said about the significance and urgency of windshield replacement. If you have issues about your auto or truck's windshield, it's imperative that you seek repairs or replacement. That's why Affordable Auto Glass sets up shop in five Houston-based locations from the Galleria to Pasadena.
Our skilled laborers know windshield glass is a special type comprised of laminated safety glass, which is carefully crafted — using two pieces of glass with a vinyl layer in the middle — and designed for maximum safety in the event of an accident. For your essential windshield needs, whether for installation, repair or replacement, don't hesitate to visit Houston's auto glass experts.