Houston Auto Glass Repair – Car Mirror Replacement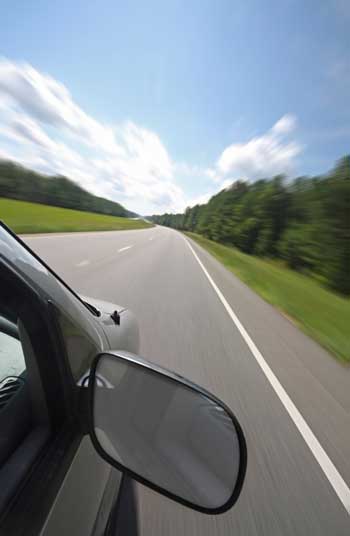 Where are you in Houston? The Galleria, Pasadena or Bay Area? Whatever the case, Affordable Auto Glass is at your service for car mirror replacement,  mirror glass repair or additional auto glass repair. Between their multiple purposes and impact on your safety while driving or riding along, mirrors must be maintained and — if replaced or installed — carefully selected.
Why is it important to have quality mirrors in your vehicle and repair them instantly? In a car, mirrors are dual, to decrease undue glare and other reflective properties at sundown. What's more, the "objects are closer" wording is for mirrors created to help elevate your vision and minimize blind spots. (As our experienced technicians know, it's best when necessary to replace the passenger-side mirror with convex glass.)So there you have it: Why put off any mirror maintenance when our dependable experts are ready and conform to Department of Transportation standards.