Houston Auto Glass Repair – Mobile Repair Services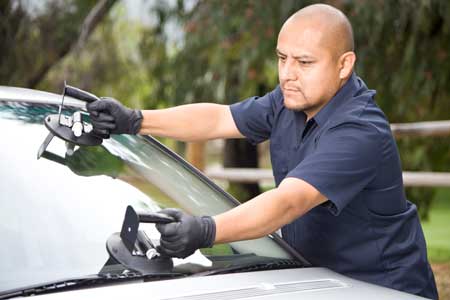 Houston, we don't have a problem. If you need quality, on-the-spot glass repair — and peace of mind during and after the process — Affordable Auto Glass will go the extra mile (in more ways than one) to ease the "pane". If you're stuck with glass problems related to your vehicle, we have several swaths of Houston covered — from Pasadena to the bay area and Galleria — with mobile glass and window repair.
If in a hurry but suddenly find yourself in a bind, AAG's proficient mobile glass experts will set you in motion again with confidence. Your life can be challenging enough when you're on the go; the last thing you need is to be immobile. Thanks to our massive stockpile of auto glass and reputable service, AAG won't let your busy life come a screeching halt.