There are some things our Houston windshield repair team can't help with. Dead bugs, bird poop, and all of the POLLEN (got to love allergy season!) in the air can put a hurt on your windshield's visibility. But even then, the nasty, streaky grime isn't always on the outside. Yep. The interior of your windshield collects things like dust, oils, and if you're a smoker, smoke residue. If you ever feel like no matter how many times you clear your outer windshield, you still can't seem to see through it clearly? Let us show you how to get your interior windshield nice & shiny!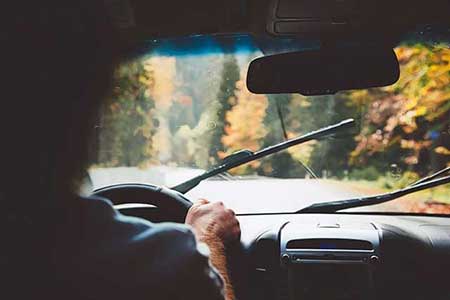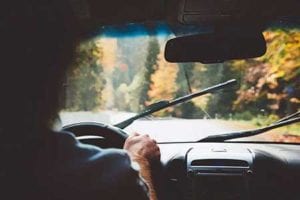 Before you begin, make sure you are using a safe & effective cleaner. These can be window wipes, glass polish, water & vinegar, or just your basic glass cleaner.
STEP ONE:
You want to wipe down your windshield with a microfiber towel to remove any grime.
STEP TWO:
Next, spray your preference of cleaner on the microfiber towel, not on the windshield, for easier cleaning. Wipe away!
STEP THREE:
Degrease the glass. Clean in a circular motion to help break up any grime or grease left behind.
STEP FOUR:
To reach the corners that are harder to access, use a reach and clean tool. Attach the microfiber towel to it and wipe.
Keeping your windshield clean & streak free allows you & your passengers to have a safer driving experience. By following the steps above and using the cleaners recommended, you can clean your inside windshield quickly and easily. If you have more serious problems blocking your view, like a large windshield crack, give our Houston windshield repair shop a call today for more information.